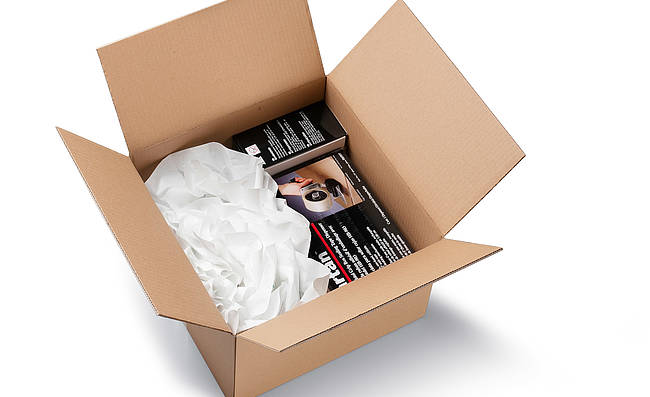 Whether filling voids, cushioning from impact shock or blocking and bracing goods against transport damage: Storopack's PAPERplus® paper cushioning offers all-around perfect protection for your packaged goods, whether they're small and fragile or bulky and heavy.
News:
Our product portfolio is just as diverse as the protective functions of PAPERplus®: Storopack offers a variety of paper cushioning systems that produce just the right packaging materials for every requirement and can be used individually or integrated into existing packaging processes.
They all have one thing in common: innovative shapes enable optimal cushioning and exceptional stability with limited use of materials and a lower pack weight. Storopack customers can also choose from various types of paper, all of which are FSC-certified. And because PAPERplus® allows you to produce paper cushioning as required directly at the packing station, you can save valuable storage space, while sending your products on their way well protected.