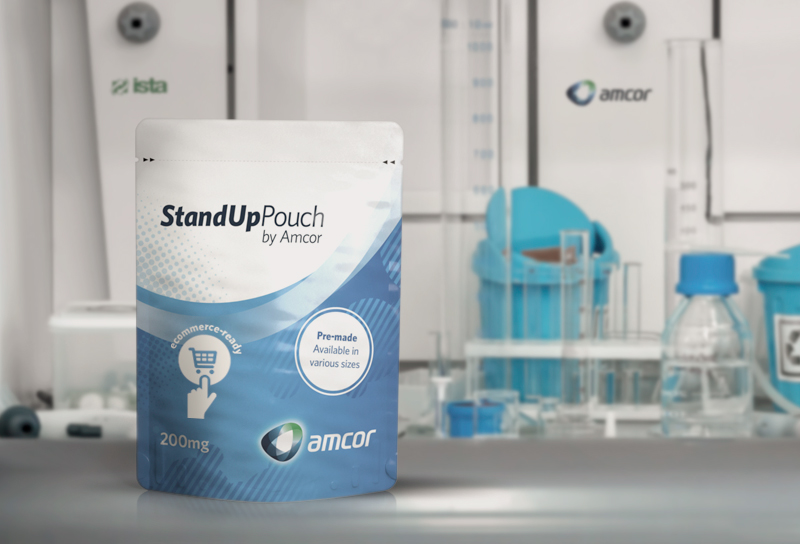 Ecommerce is evidently a challenging arena. Currently, at Amcor we work with a partner to test and certify ecommerce-ready packaging for our customers. However, investment in two ISTA testing laboratories – one in the US and one in Europe – means we will soon be able to test, improve and certify primary packaging under one roof
News:
This will ultimately accelerate the process of getting products ecommerce ready quickly and cost-efficiently.
By having this end-to-end product development in-house, we believe this will enable a continuous improvement cycle. With ecommerce-ready packaging, we expect these products will receive increased positive feedback (more 5 stars) and less complaints from consumers about their deliveries. For instance, in our Amcor primary consumer ecommerce research for pet care products, freshness, seal functionality and clean opening were top concerns. Designing with ecommerce in mind should increase sales, improve brand reputation and create happy customers who receive orders quickly, safely, and that are easy-to-open. And that doesn't have to come at the expense of design. Quite the opposite in fact – the possibilities of innovative packaging are almost endless when designing for ecommerce.