INTERPACK 2017
Interpack 2017 around the corner, which is very essential event for the food, beverage, confectionery, pharma and many more divisions of market. Keep track of regular updates of Packaging Innovations, News and Press Releases from Interpack 2017. Our Team visiting the Interpack to bring you updates just like we did previous event Interpack 2014. Since focus is on Interpack 2017, you are requested to send in your Company and Innovations updates to us at
info@packagingconnections.com
or you may Submit Online as well at
http://packagingconnections.com/interpack
.
INNOVATIONS
RPC M&H Plastics have designed a uniquely shaped flat wine bottle for UK's Garçon Wines which is a unthought-of design and is developed such that bottle that easily pass through the rectangular

In this modern world where everything is growing so fast, there are also some things, which are getting decreased.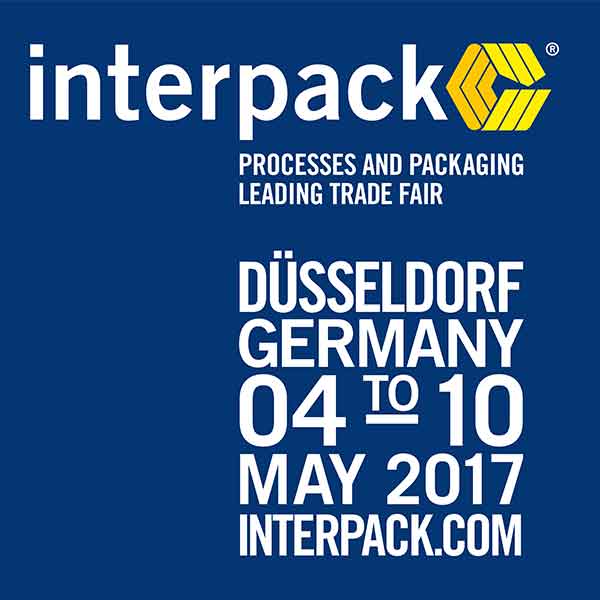 Business Name:  interpack Press Office Exhibitor ... as well as VDMA special topic Industry 4.0   interpack 2017 is recording the highest demand among exhibitors in its history of over 55 ...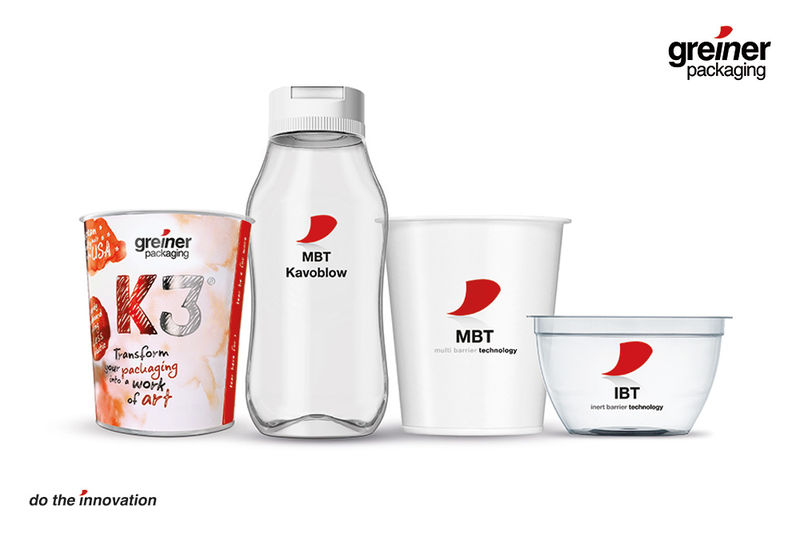 ... Greiner Packaging The interpack is one of the most important international packaging events for the ... non-food and industrial goods industries. From 4 to 10 May 2017 the packing industry in Düsseldorf meets. For the first time in nine ...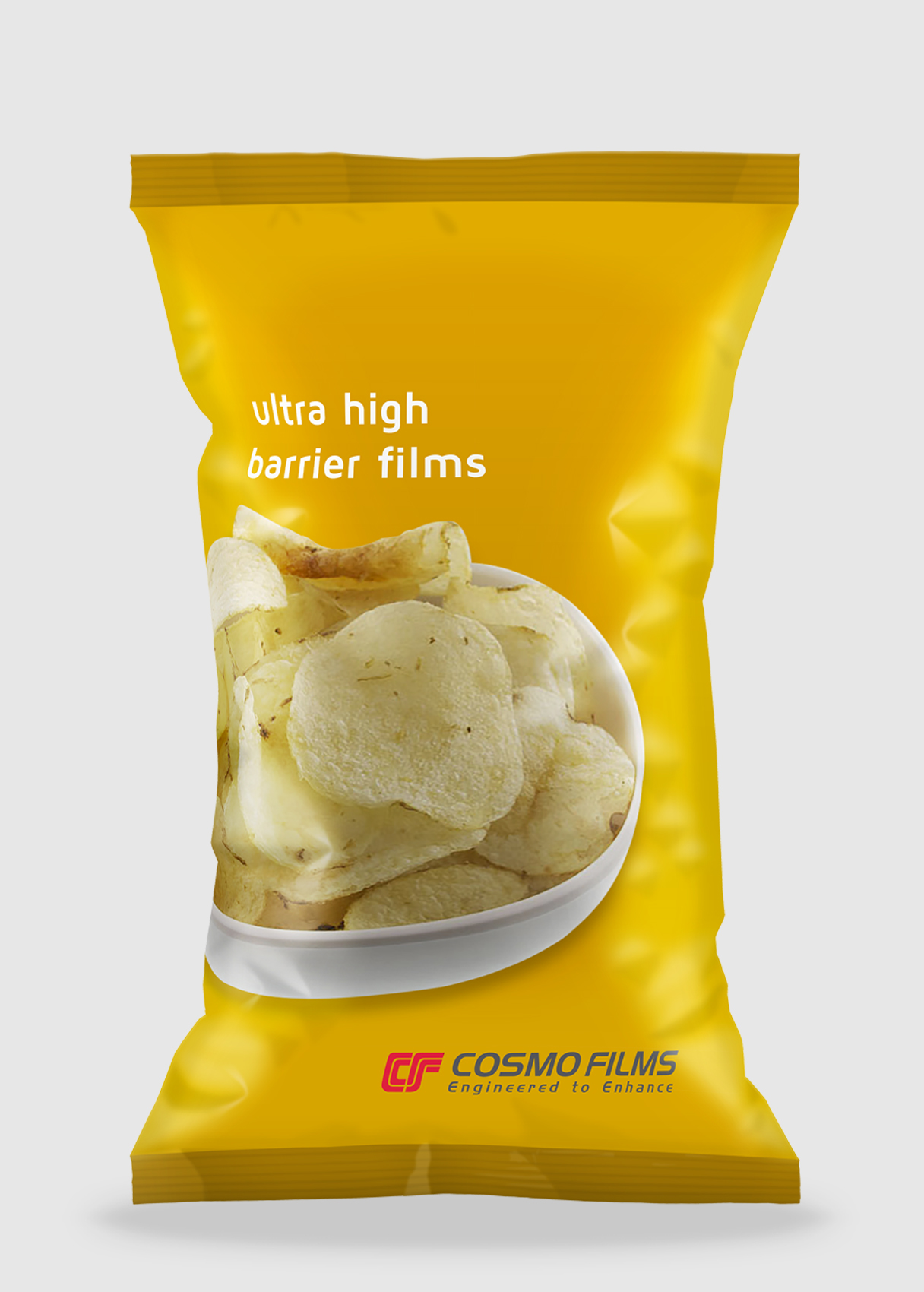 ... Limited DELHI, April 19, 2017 – Cosmo Films, a leading manufacturer of speciality BOPP films will be ... laminating and labeling applications at the upcoming Interpack 2017 show – an essential event for food, beverage, confectionery, ...

... Business Name:  ABI INTERPACK MEDIA ADVISORY: PMMI's Global Packaging Trends Media ... CCD South, Room 26 WHEN: Friday, May 5, 2017; 12 pm   The leading global resource for packaging and ...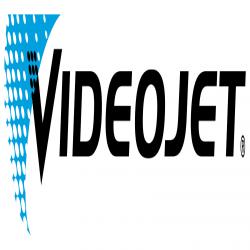 ... solutions, is pleased to invite you to visit the company at Interpack, Dusseldörf, Germany ( 4-10 May 2017 ) - Hall 6, Stand A01.    At the booth, Videojet will ...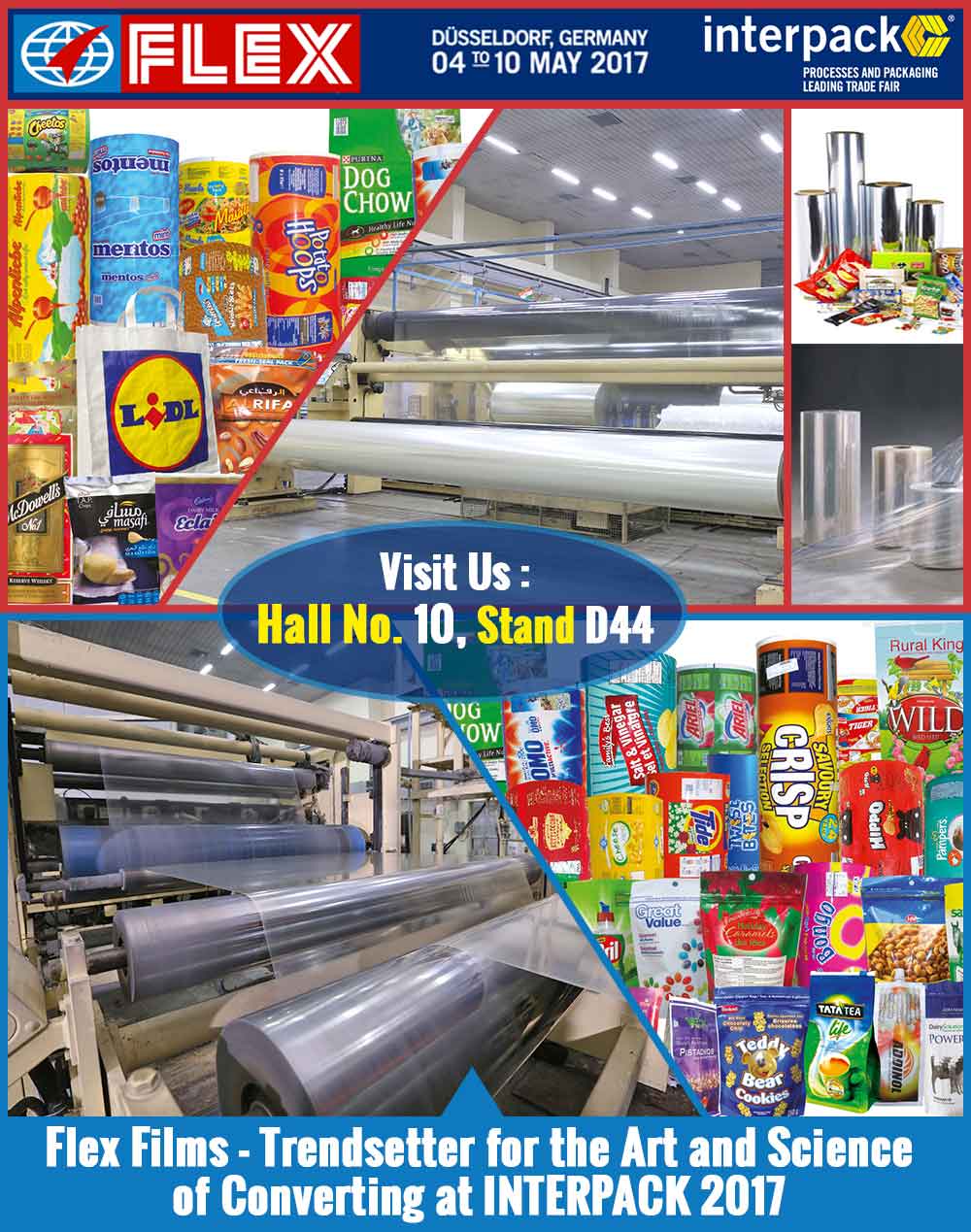 ... Noida (India)/ Elizabethtown, Kentucky (USA), 18 April 2017: Come 4 th of May and all roads shall lead to Dusseldorf to witness one of the most awaited exhibitions of the year -- INTERPACK 2017. Flex Films - the global film manufacturing arm of India's ...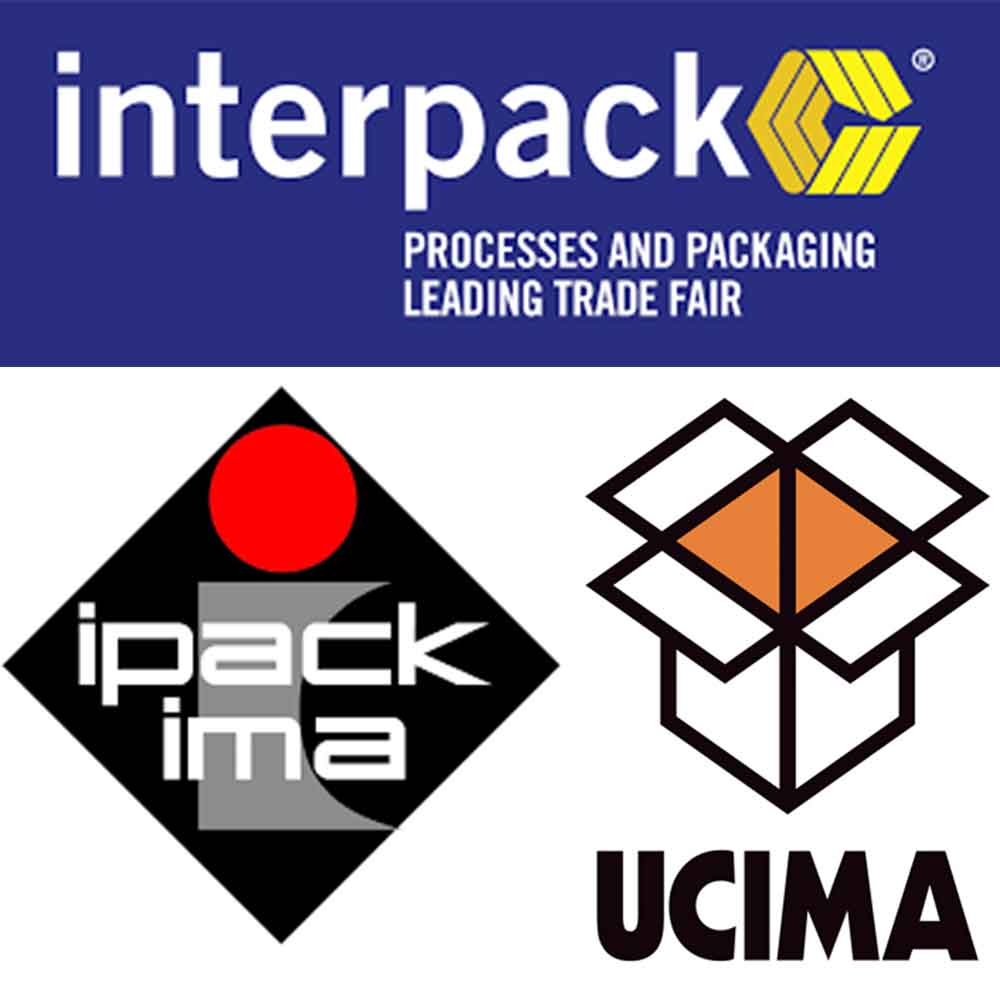 ... Under the terms of the agreements, interpack and Ipack-Ima will reciprocally support their packaging trade fairs ... details of their partnership, first announced at interpack 2017.   The cooperation with Ipack-Ima includes communication ...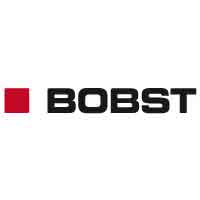 ... AlexCompany GmbH Interpack 2017 will see BOBST highlight its leading technology and services for the food, ...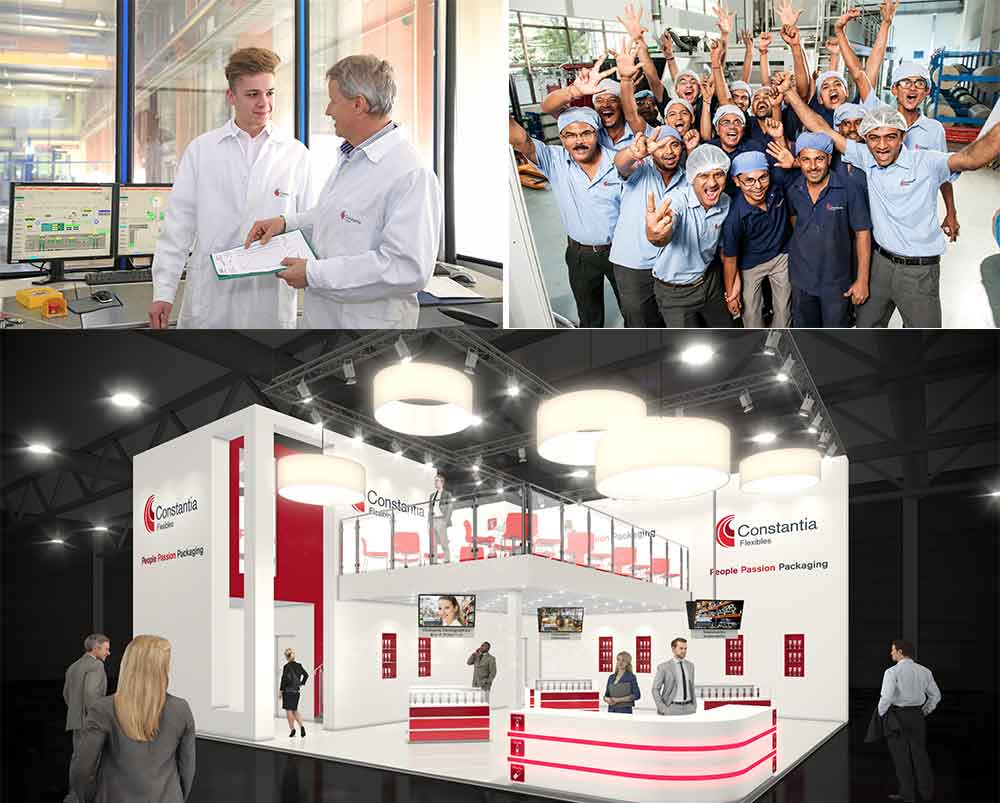 ... At this year's Interpack, Constantia Flexibles will demonstrate how current megatrends are ... leading packaging trade fair will be held from May 4 – 10, 2017 in Dusseldorf, Germany.   "Urbanization, sustainability, ...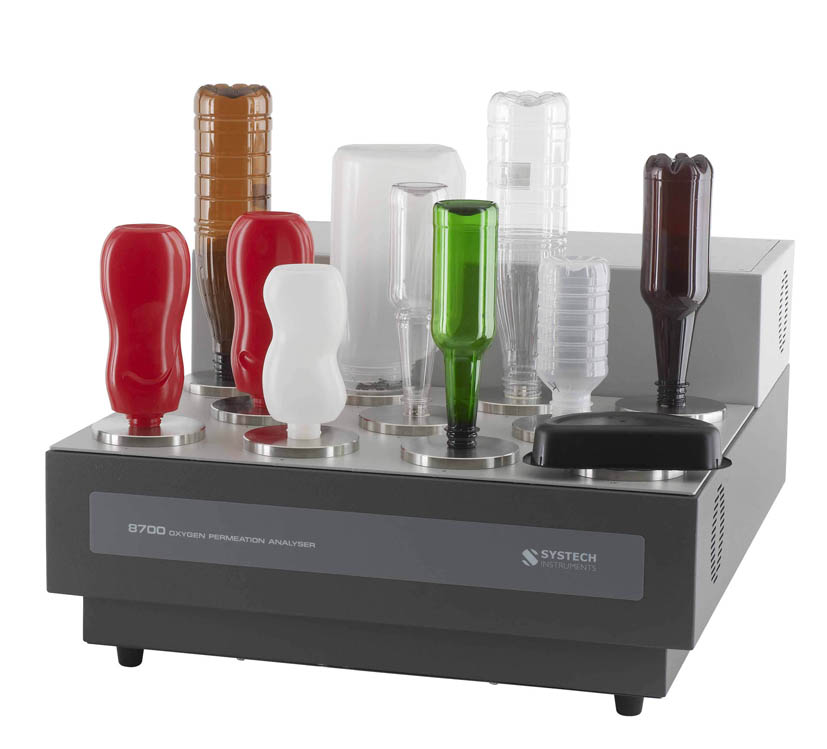 ... We are looking forward to participating at Interpack 2017, the leading trade fair for the packaging industry. Amongst Systech ...
Pages