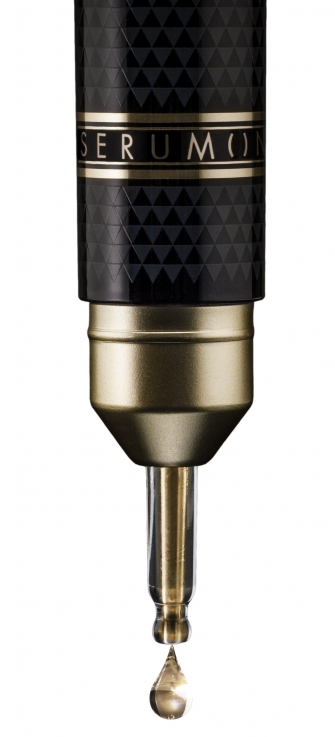 Serumony is one of the product solutions provided by Aptar which provides metal free product pathway with bi-injected cap (with anti-drying inset).
Technical details: Package Specs: 1. Metal Free Product Pathway. 2. Bi-injected Cap With Anti-Drying Inset. 3. Broad Range of Aesthetic Options. 4. Lockable Option.
Package Volume: 10 ml, 15 ml
Dosage: 70 mcl
Decoration Options: 1. Primary Finishes: Lacquering, Anodizing, Galvanization, Metalization. 2. Secondary Finishes: Heat Transfer, Hot Stamping, Silk Screening, Offset.