A constant point of engagement for FMCG designers and manufacturers is to match their packaging design to market standards. To keep up with trends, big brands usually have a full-time team dedicated to improving shelf impact (discussed in the previous blog) and product recognition. Consumer research is conducted to see what changes buyers would like to see and what aspects of the packaging are they currently happy or unhappy with. 
Sometimes, changes made to the packaging don't always work in favor of the brand; consumers either no longer associate the brand identity with changed looks or there are flaws in the design itself.
In this blog, we will list out a few instances of packaging redesign that did not hit the mark.
Lipton's Tea Bag Box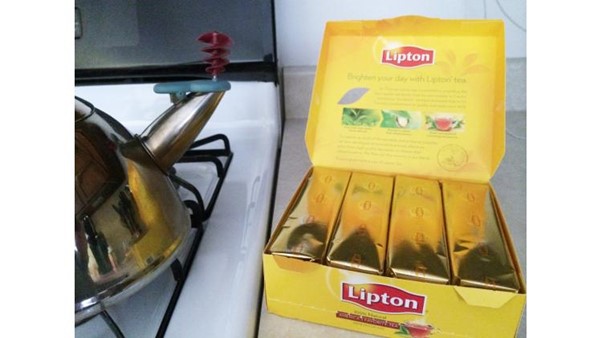 Despite it's visual appeal, Lipton's redesign for its 100 teabag box did not make the cut for its customers. The elimination of individual paper wrappers and replacement with foil sleeves to packages 25 bags together affected the potency of the remaining unused bags once the sleeve was unsealed.
Benadryl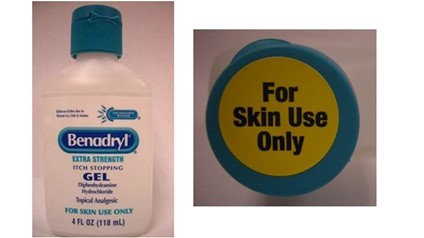 Johnson & Johnson's Benadryl packaging was not informative enough as many costumers reported ingesting the topical product. The packaging design of the two distinct products; the oral medicine and the topical gel, was too similar for buyers to differentiate between without careful analysis. The bottles of the two products also had the same shape with a tapered top and a flip top cap. Unclear directions added to the problem.
J&J eventually changed the gel packaging to a tube format which also clearly states in bold letters that it is "for skin use only"
Tropicana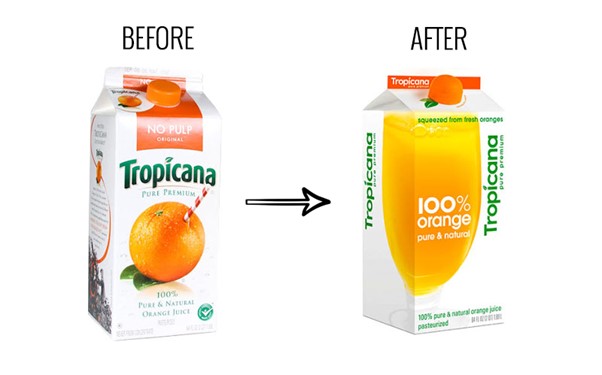 Tropicana's famous redesign was so widely rejected that PepsiCo had to switch the packaging back to its original look. One of the major reasons why the new design didn't work was the complete change in look, including the logo design. No identifiers from its previous fame were left to associate with the brand. The loss of the prominent image of an orange with a straw also made it difficult for costumers to spot a Tropicana tetrapak on the shelf.
Image