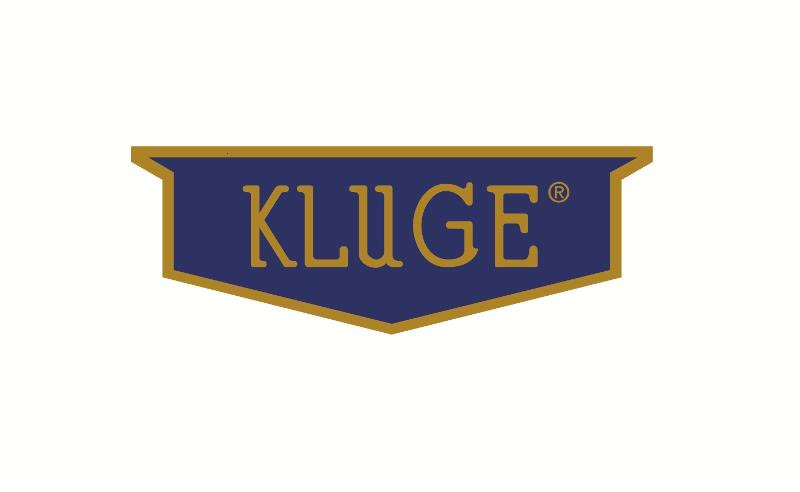 St. Croix falls, wi, february 13, 2017 - brandtjen & kluge (kluge) will be exhibiting at booth #147 at graphics of the americas expo, broward county convention center in fort lauderdale, fl., february 16-18, 2017.
Visitors can stop by and discuss their uv coating, folding & gluing, diecutting, lasercutting, and foil stamping needs and learn how kluge can help.
They will learn from an industry expert and explore opportunities to implement new technology, solutions, and equipment to maximize their company's revenue and growth.
Brandtjen & kluge profile
Adding value since 1919, brandtjen and kluge is a fourth generation family owned manufacturer of specialty print finishing and converting equipment. For over 95 years the brand name "kluge" has represented innovation, technical leadership, productivity and rugged durability to companies worldwide. Headquartered in st. Croix falls, wisconsin, usa, brandtjen and kluge markets equipment through a direct sales force in the united states and canada and has a well-established network of industry-qualified distributors to provide global coverage. For more information visit us at www.kluge.biz.