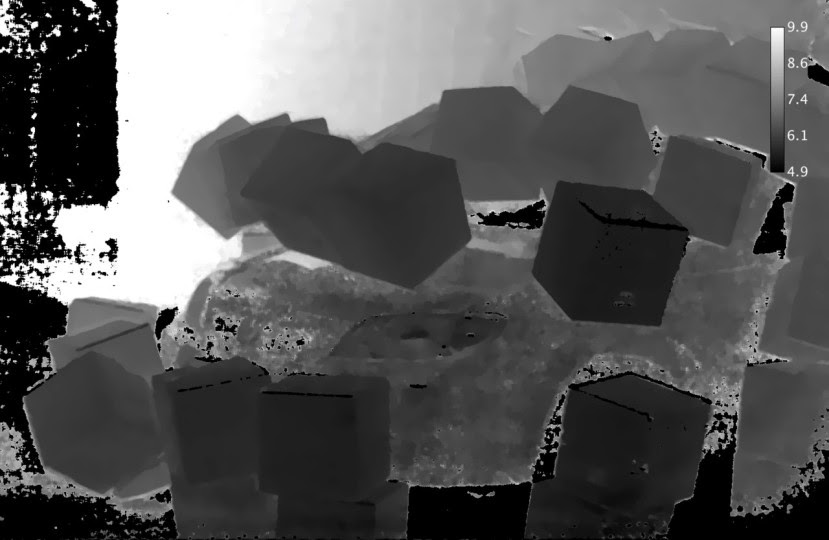 Robert Bosch Venture Capital co-leads 10 million US dollar Series A funding round
Ultra high resolution 3D data and imagery can help automated vehicles with the obstacle identification process
Stuttgart, Germany – Robert Bosch Venture Capital, the corporate venture capital company of the Bosch group, has completed an investment in TetraVue. TetraVue is a leader in ultra-high resolution 3D data and imagery, which will help enhance the capabilities of automated vehicles. This investment adds to the growing Robert Bosch Venture Capital portfolio of companies in the field of sensors and software for automated vehicles. "We are excited to have TetraVue as a strategic extension of our portfolio, which also contains companies, such as AIMotive and Chronocam", says Dr. Ingo Ramesohl, Managing Director at RBVC. "We are thrilled to have RBVC as a lead investor and partner" says Paul Banks, Founder and President of TetraVue. "Their expertise and knowledge of all the key players across the ecosystem has already benefited Tetravue with customer, supplier and investor access."
TetraVue's Disruptive Technology to Enable Bosch Automated Systems
TetraVue's technology helps to address the challenges associated with automated vehicles encountering unexpected and dangerous obstacles during operation. Bosch is dedicated to enhancing the development of the automated car industry. TetraVue's technology can support Bosch to continue to be a leader in defining the future of this emerging market segment. "TetraVue appears unparalleled to other existing technologies in the three-dimensional Flash LIDAR space. We see its technology as being key to the enhancement and development of the automated car industry, which will be the future of transportation as we know it.", says Bosch Ventures Managing Director Luis Llovera.
"Light Slicer" Technology
TetraVue's core technology differentiation is their patented "light slicer" technology, which uses time and distance measurements in order to find optical intensities using standard CMOS sensors. The company's innovative approach yields many benefits and USP's including higher reliability to meet automotive requirements, low latency, and ability to produce ultra-high resolution images for a wider range of distances at a lower cost.
Upload Press Release file: