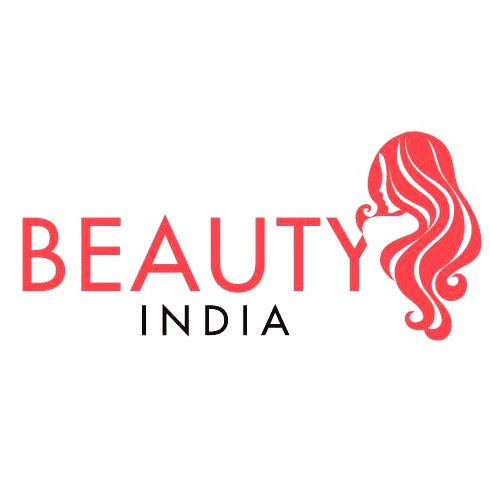 We heartily thank you for being a part of our successful maiden edition of Beauty India Show. We carried out a targeted Marketing strategy which included PR Marketing, Affinity Marketing, Database Marketing, B-B Marketing, Cross-Media Marketing, Social Media Marketing, Outbound Marketing & Mass Marketing as the pillars. We would like to share our PR Marketing report with our valuable exhibitors without whom we could not have tasted the flavour of success.
Overview of the PR Report
80 Online Press Releases at various types of websites such as Business News, Beauty News, Regional News & Trade Websites.
22 Newspaper Articles featuring Show Announcement, Industry trends, Beauty business in India, Participating Exhibitors & In-augural speech of Malaika Arora Khan were published in vernacular languages. -
59 Electronic Media Broadcasts including ANI News, TV 24 News Channel, BNB News, Zoom etc., broadcasted the Inaugural ceremony of the event.
To view or download the detail PR marketing report, CLICK HERE.