INTERPACK 2017
Interpack 2017 around the corner, which is very essential event for the food, beverage, confectionery, pharma and many more divisions of market. Keep track of regular updates of Packaging Innovations, News and Press Releases from Interpack 2017. Our Team visiting the Interpack to bring you updates just like we did previous event Interpack 2014. Since focus is on Interpack 2017, you are requested to send in your Company and Innovations updates to us at
info@packagingconnections.com
or you may Submit Online as well at
http://packagingconnections.com/interpack
.
INNOVATIONS
... a text, technique or practice. This is what I saw at Interpack, this was full of people from different cultures all over the world, ... and so many and so many. They all were brought together by Interpack and that's the reason I call it Tantra of Packaging. Our key ...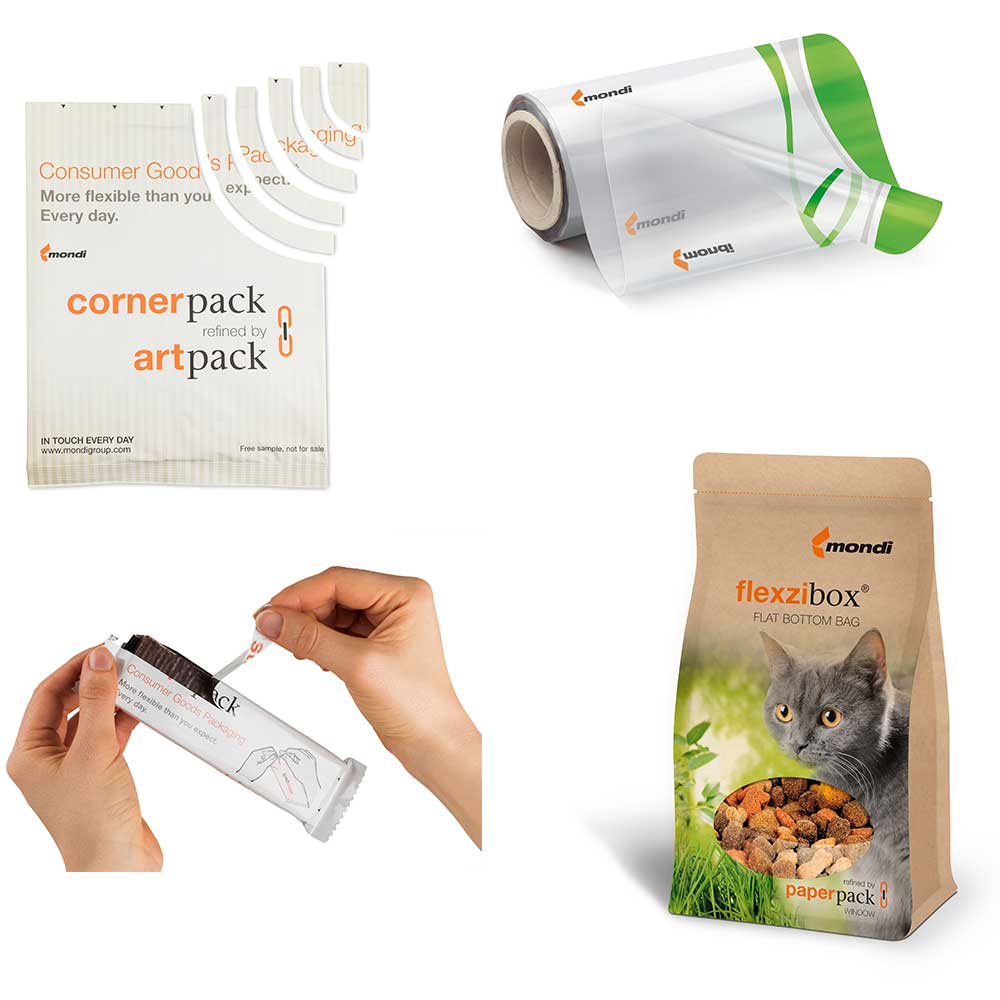 ... Booth A24/B23, Hall 9, interpack 2017, 4-10 May, Düsseldorf   Vienna, 27 April 2017 – In order to ...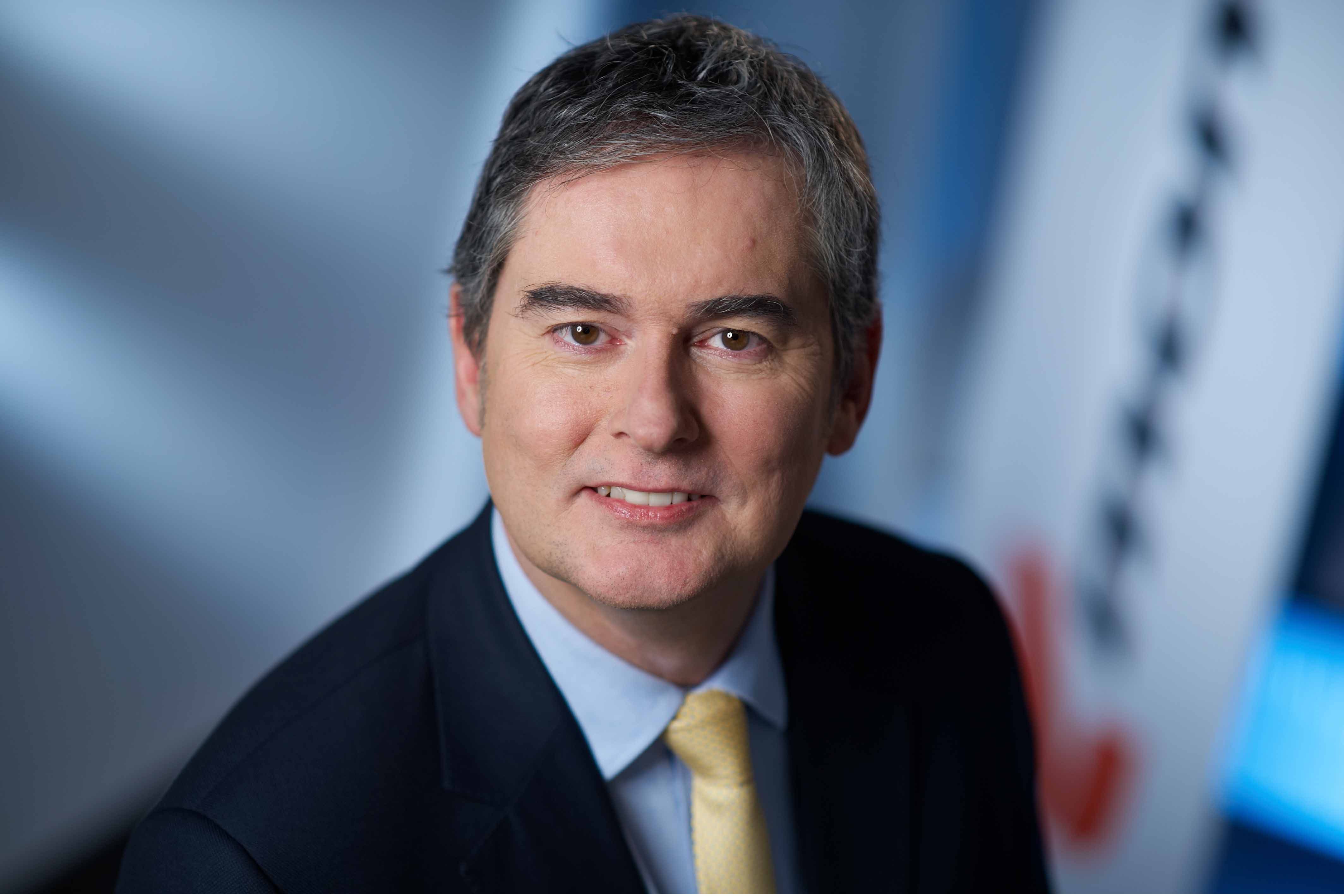 ... Booth A24/B23, Hall 9, interpack 2017, 4-10 May, Düsseldorf   Albert Klinkhammer, Mondi Group ...

... Business Name:  ABI INTERPACK MEDIA ADVISORY: PMMI's Global Packaging Trends Media ... CCD South, Room 26 WHEN: Friday, May 5, 2017; 12 pm   The leading global resource for packaging and ...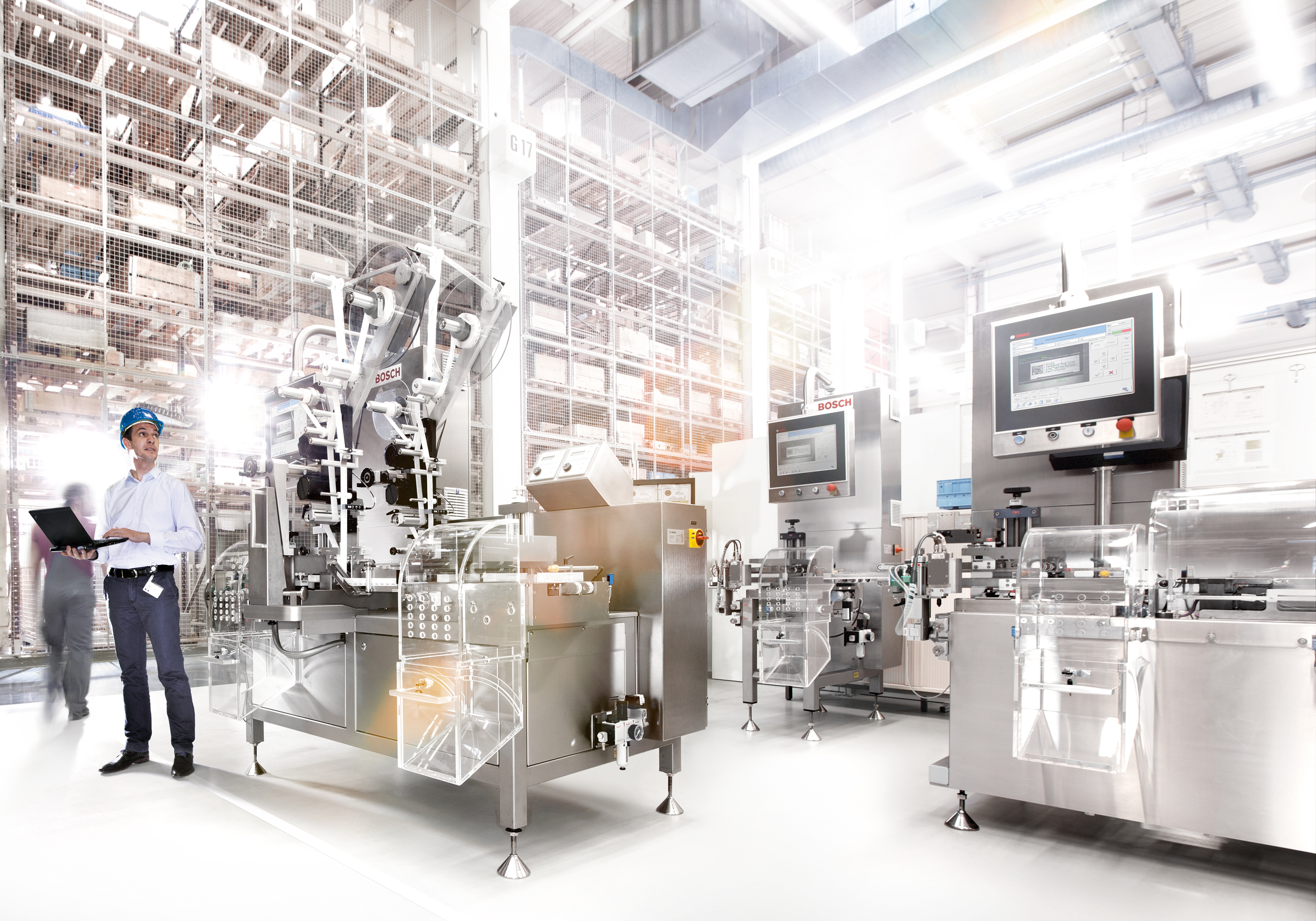 ... SICK Waldkirch, May 2017 – At Interpack 2017, SICK will present itself as the supplier of a wide range of ...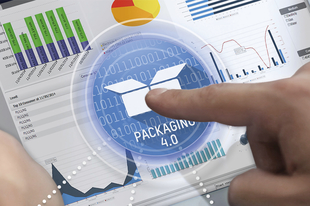 ... Headquarters At this year's interpack (Booth E62, Hall 6), B&R will be showcasing SuperTrak – a ... publications will be available at Booth E62 in Hall 6 at interpack. Phone:  +19054179500 Tags:  Interpack 2017 intelligent conveyor technology ...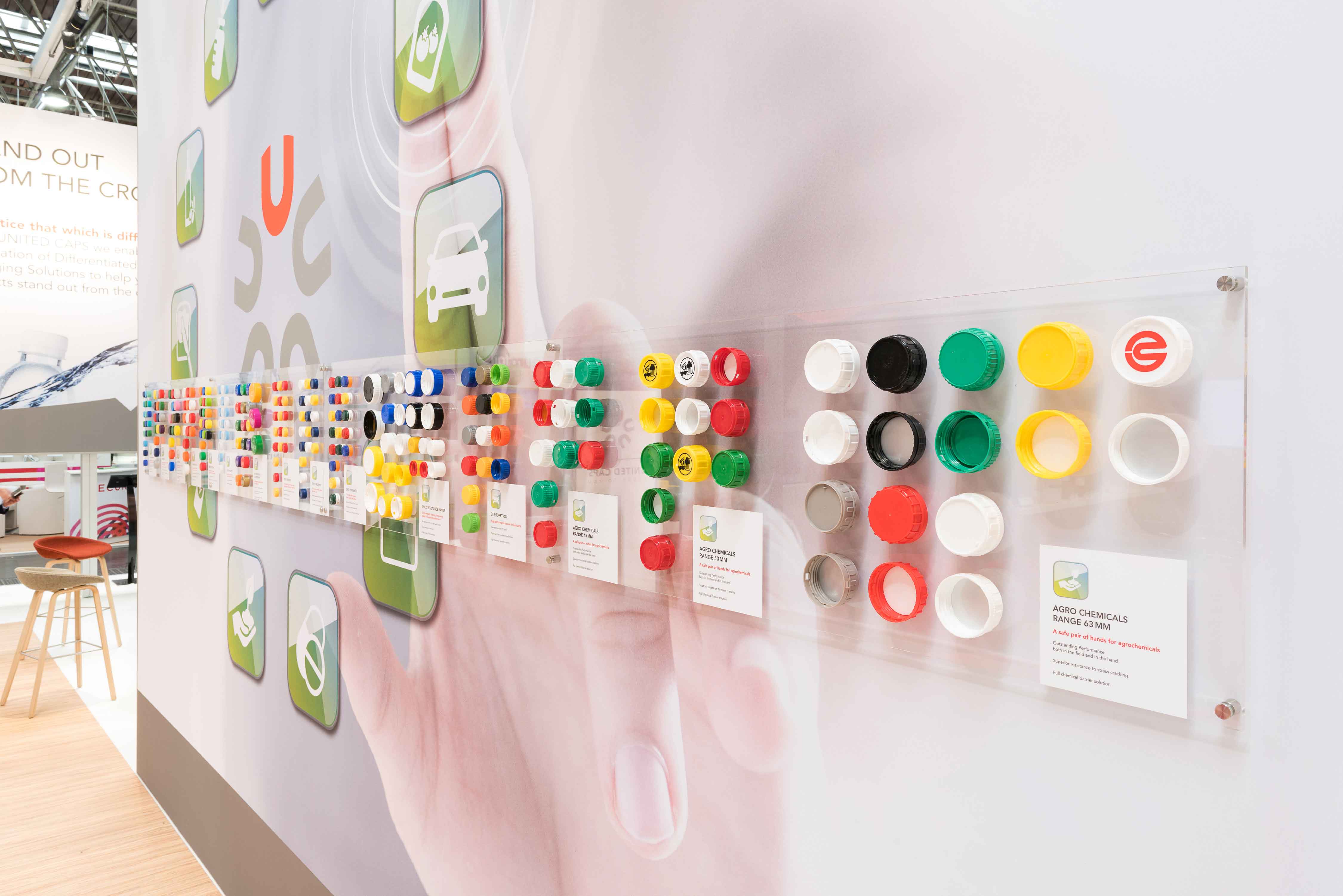 ... the UNITED CAPS stand   Luxembourg. 8. May 2017. UNITED CAPS, an international producer of innovative caps and closure ... it will be unveiling three new innovative solutions at Interpack 2017, scheduled for 4-10 May in Düsseldorf. UNITED CAPS will be ...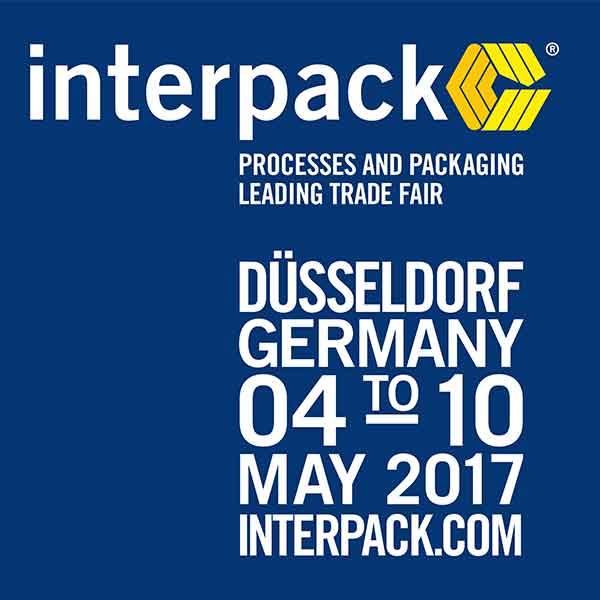 Business Name:  interpack Press Office Exhibitor ... as well as VDMA special topic Industry 4.0   interpack 2017 is recording the highest demand among exhibitors in its history of over 55 ...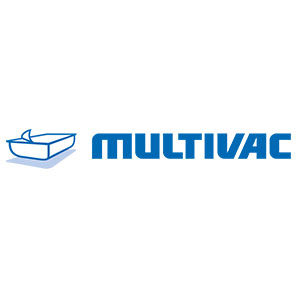 ... Wolfertschwenden, 23 February 2017 - MultiFresh is a particular focus of this year's interpack presence by MULTIVAC in Hall 5, Stand E23. Examples of the packaging ...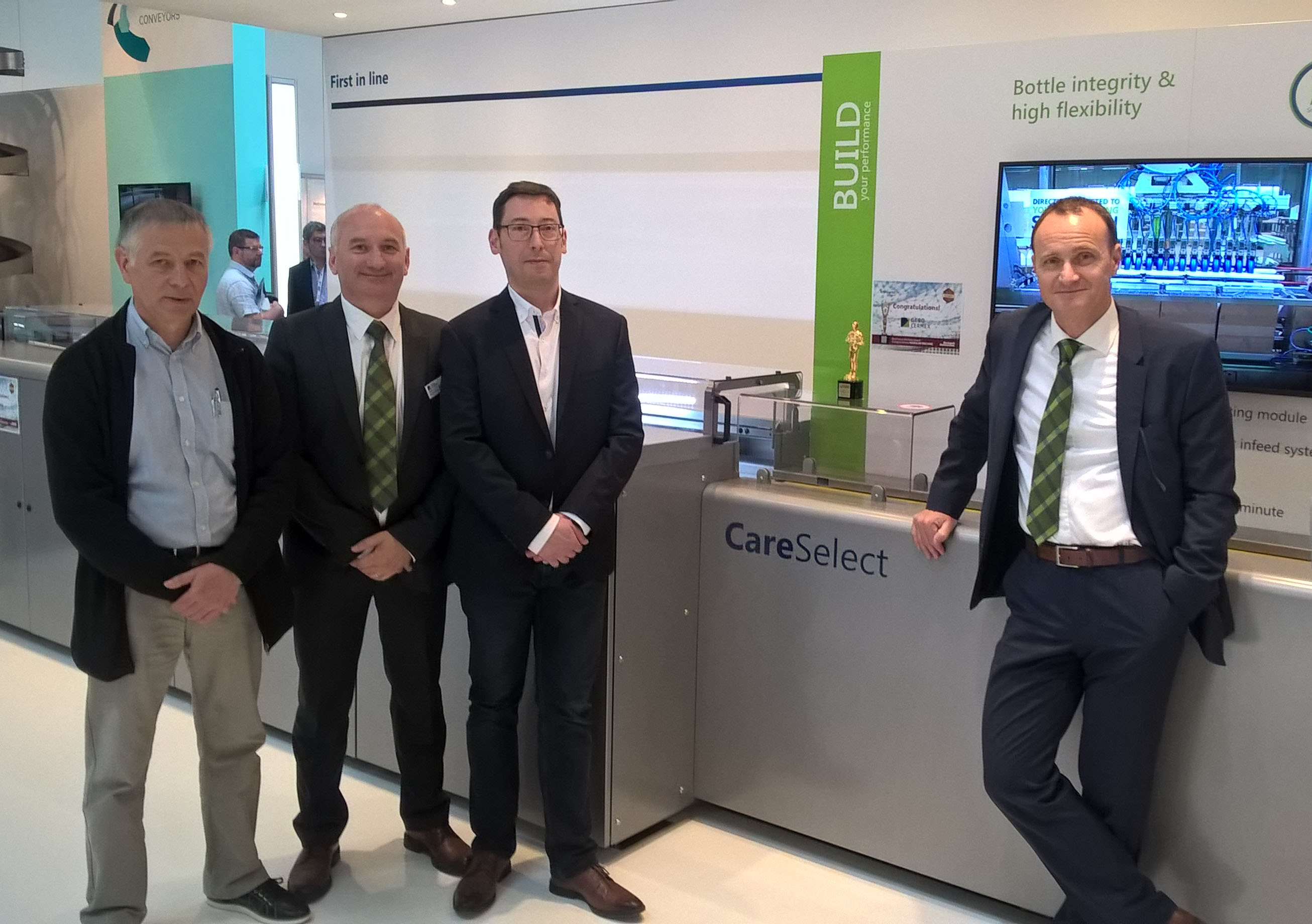 ... Following a global launch at Interpack 2017, Gebo Cermex has announced that its CareSelect™ bottle infeed system has ...
Pages